surpass your expectations
elevating each bochur to his greatest potential
YESHIVA NESIVOS AHRON
If you are:
a serious minded, motivated bochur, looking for a place to learn, grow, and reach your potential in limud haTorah and avodas Hashem

You need:
• A structured program in a warm environment, providing support for learning and growth
• Dedicated, caring rebbeim teaching in small groups, who are available to the talmidim in and out of the beis medrash
• A focus on your needs, both in ruchnius and gashmiyus

You need the tools and the environment to reach your greatest potential.

You belong in Yeshiva Nesivos Ahron.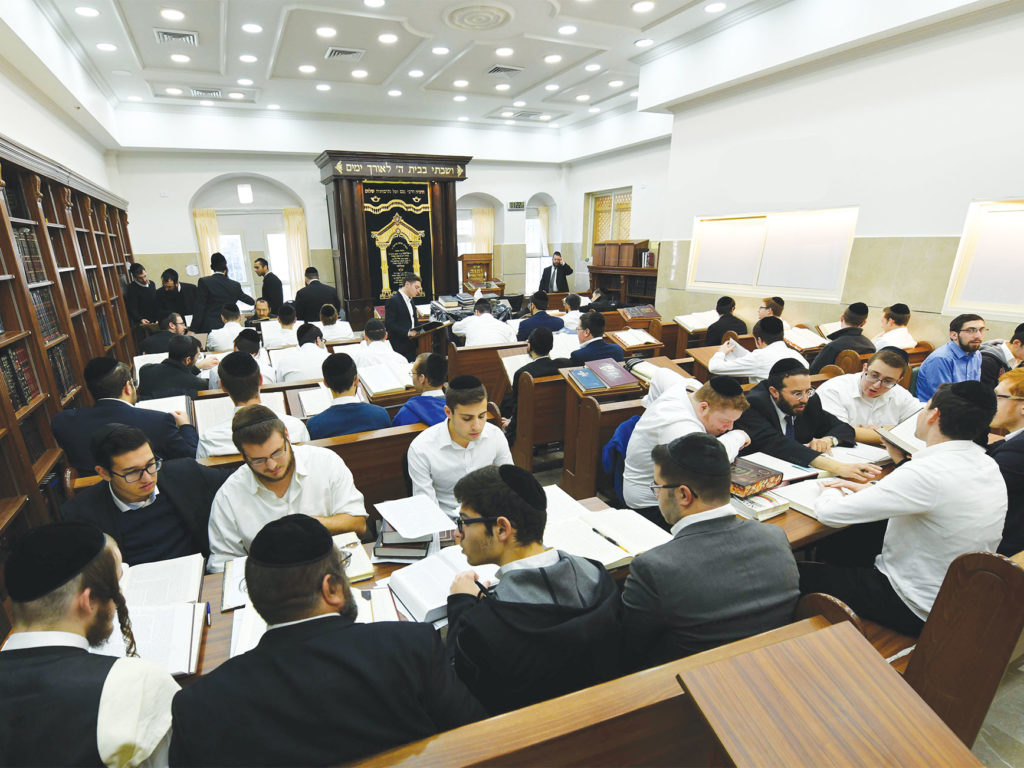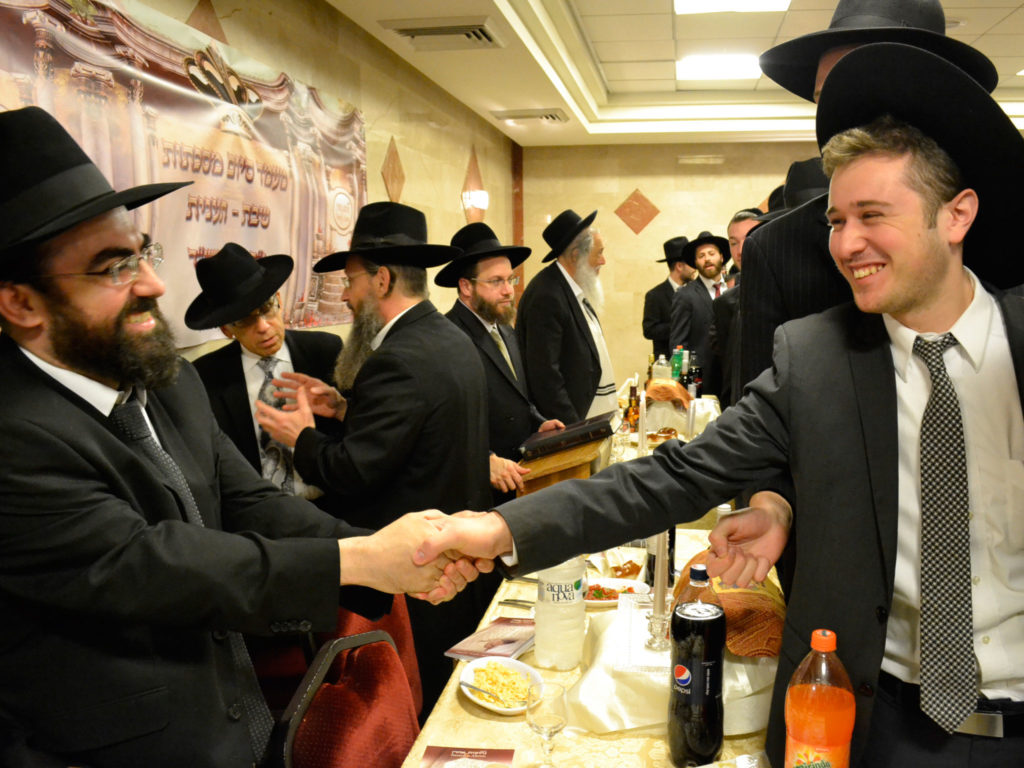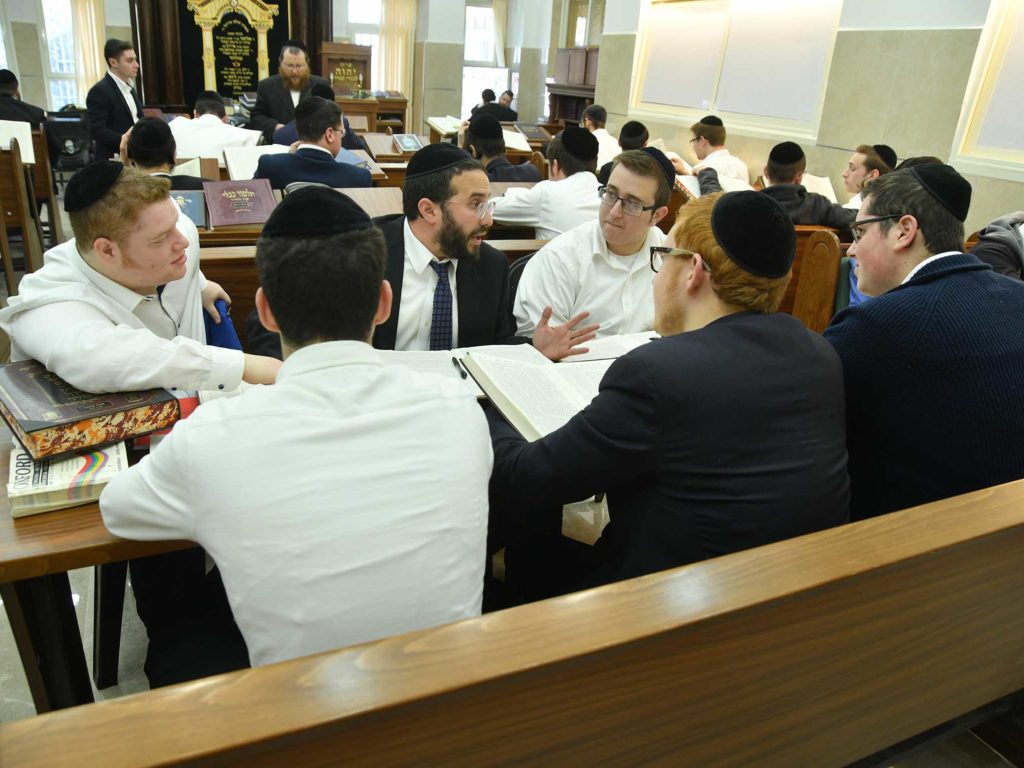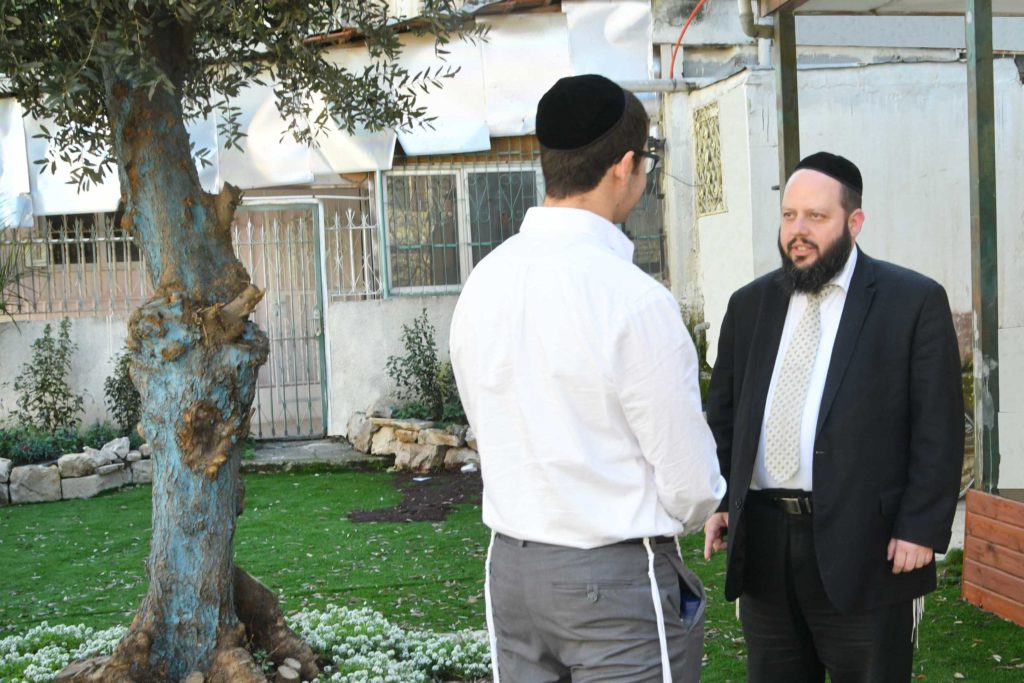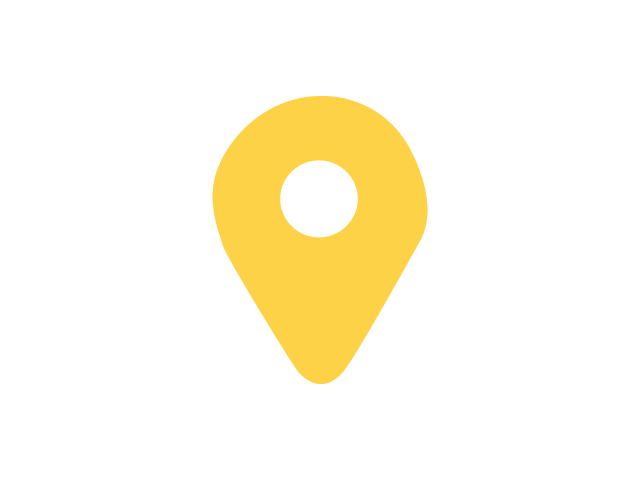 Centrally located in Yerushalayim, in the historic Chatzer Strauss, a five-minute walk from the Old City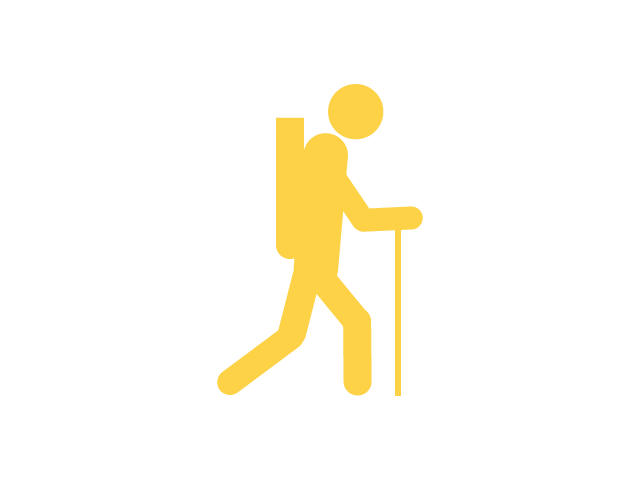 Weight room, basketball, ping pong, canteen and inspiring tiyulim around Eretz Yisroel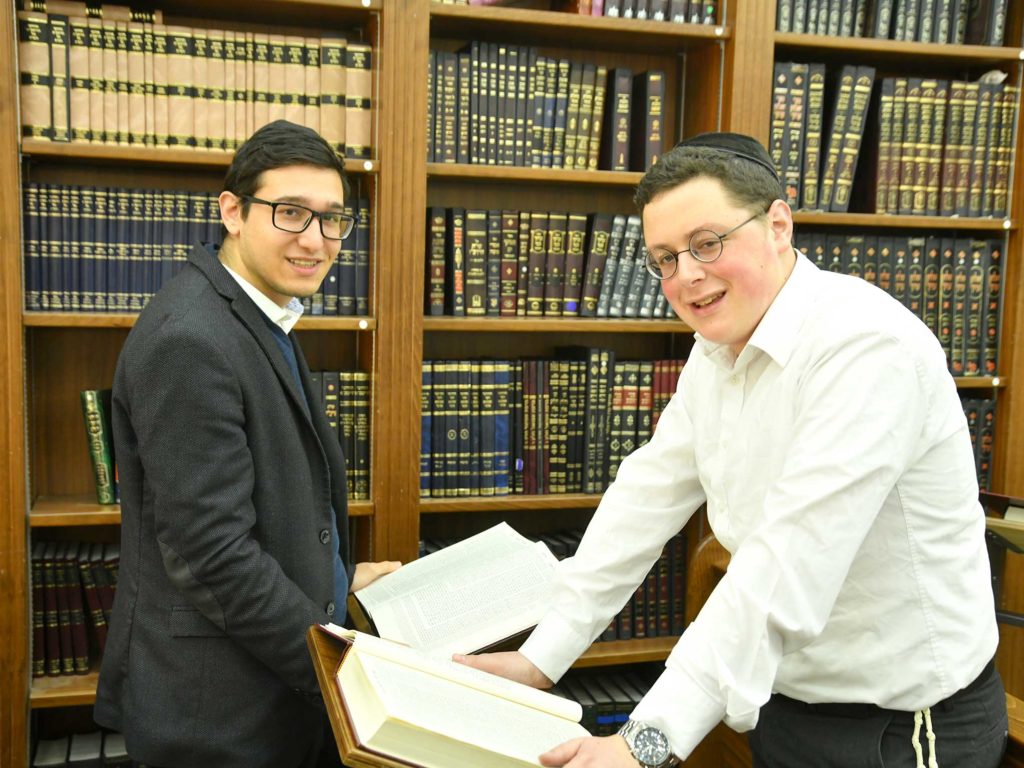 DON'T GET LOST IN THE CROWD
 Yeshiva Nesivos Ahron…
Where Torah is alive – and you are connected to your limud

Where talmidim are like brothers – and the rebbeim are like family

 

Where you can combine growth in ruchnius with the amenities 

of home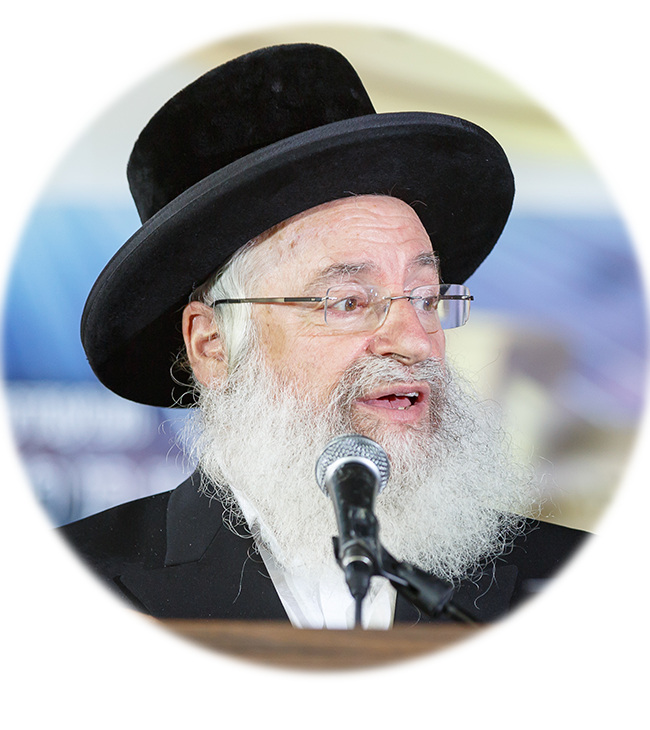 harav asher weiss
author minchas asher
I would very warmly recommend the yeshiva as a place for your children to grow in the very special atmosphere of Yerushalayim Ir Hakodesh. The warmth, compassion and caring of the Rosh Yeshiva and all the ramim is very very special.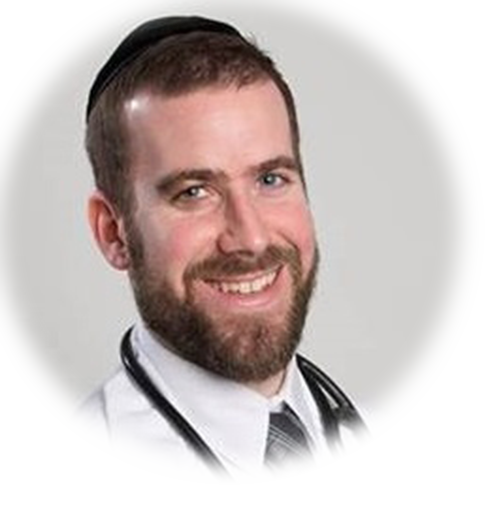 dr. elchonon glanz
alumnus
A place where I was able to grow in learning, work on my avodas Hashem, and be part of a family dedicated to Torah and yiras Shamayim.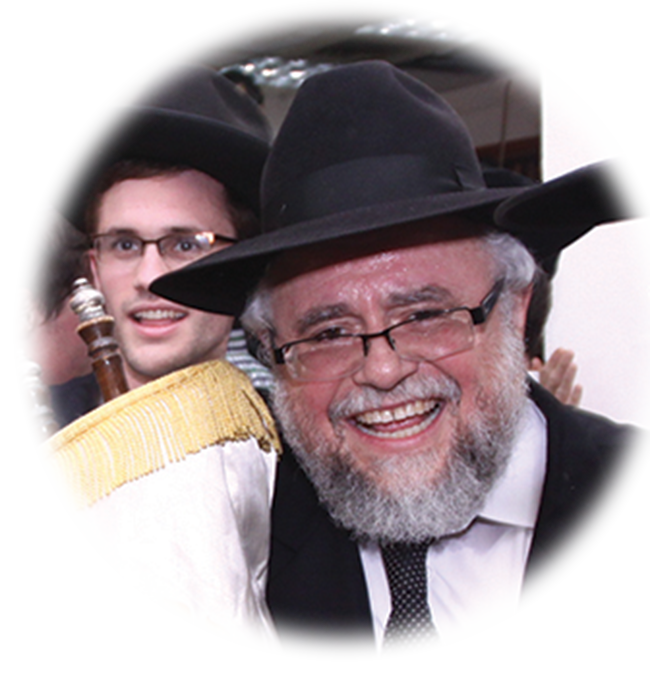 harav avraham jacobovitz
founder jaam
The unique environment and the warmth and individual care for each student create the fertile ground needed for growth and development, which is so crucial to success.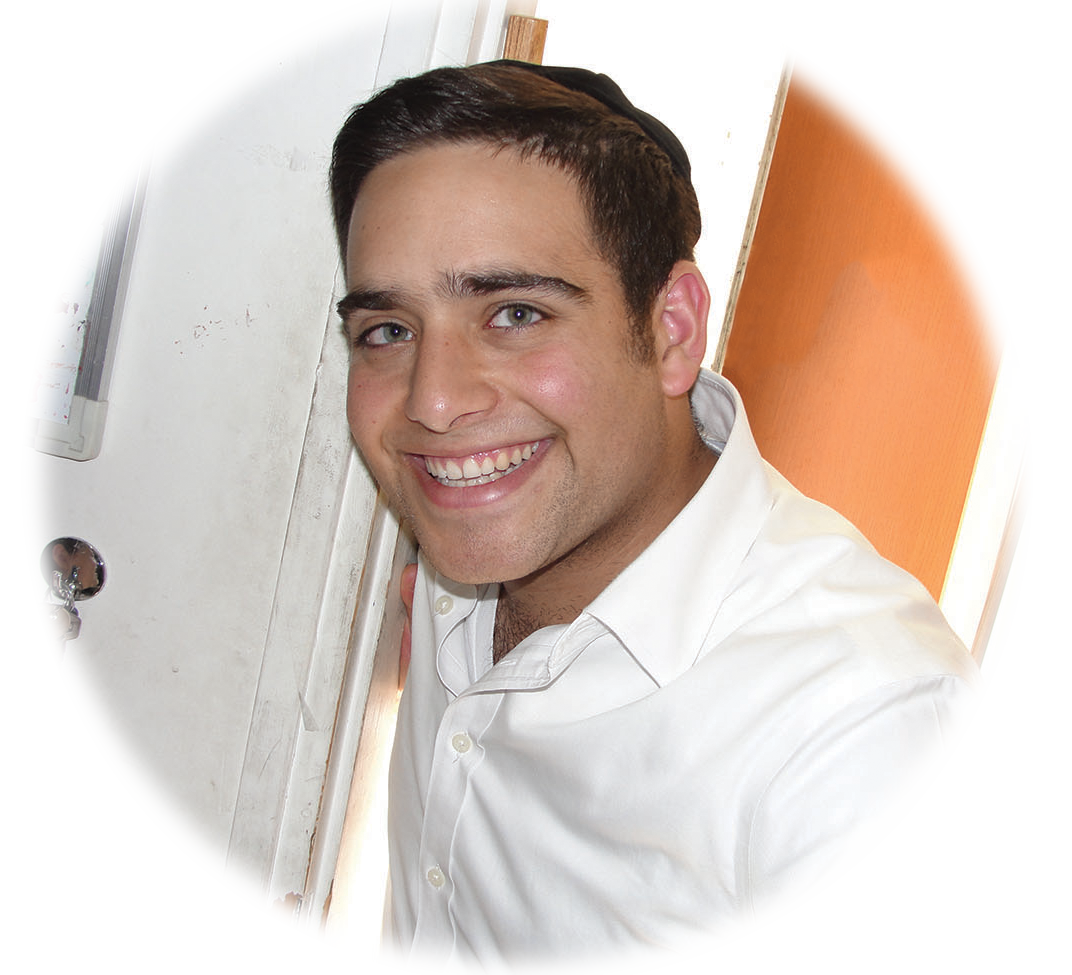 simcha sauer
Talmid
The yeshiva very much focuses on everyone growing together. There's individual growth, but together as a yeshiva, together as a tzibur, we accomplish a lot more.